Visit our jewellery studio where 'Age Old Craftsmanship Forms Tomorrows Designs'
With 39 years experience in Western Australia's jewellery design industry, the name Martin Lovell has become synonymous with innovative and unique designs.
His willingness to listen to every Client's needs and ideas, and his ability to create that special and memorable piece has made him one of Western Australia's pre-eminent and respected jewellery designers.
Martin's brand new jewellery studio offers a relaxing ambience and warmth with a high level of service and attention to detail. It guarantees satisfaction to all his Clients and offers a truly unique experience to work with a true jewellery craftsman.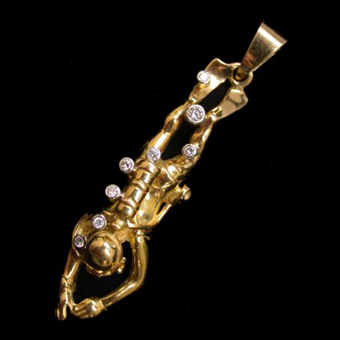 "Good afternoon Martin. With a sunset over our campsite at Ningaloo Reef last night the ring was picture perfect both in size and design which brought a tear or two to Jennifer's eye and yes, she did say "Yes"! And some photos of our engagement evening, when for once, Jennifer was lost for words (briefly)! […]
Read More
Set Your Imagination Free!
Send us an inspiring image that you might like to have made into a special piece. It can be anything, a shape, a texture, a photo, etc.